Shaheen Tourian, DDS : San Diego Cosmetic Dentist
Dr. Tourian is highly regarded by his patients and peers for his dental skills and aesthetic appreciation. He started his practice from scratch in 2003. His philosophy is based upon each patient's individual needs and expectations. His methods include: ensuring each patient's understanding of the procedure and providing precise & quality service. Nothing makes him happier than seeing the happiness of his patients after the completion of their smile makeover.
Education – Dr.Tourian attended the University of California San Diego, Revelle College and majored in Biochemistry and Cell Biology with a minor in Music in 1995 as an undergraduate. He attended grad school at the New York University College of Dentistry and completed his dental school in 1999. After completion of Grad school, Dr. Tourian volunteered to do 1 year of residency at St. Barnabas hospital and Lincoln hospital in Bronx, NY. There he worked with top surgeons: prosthodontist, and endodontist. His patients ranged from trauma to extensive oral rehabilitation and full mouth reconstruction. Continuing Education – Dr. Tourian is committed to Continuing Education courses. He attends at least 3 courses a year to maintain the latest advances in aesthetic and cosmetic dentistry.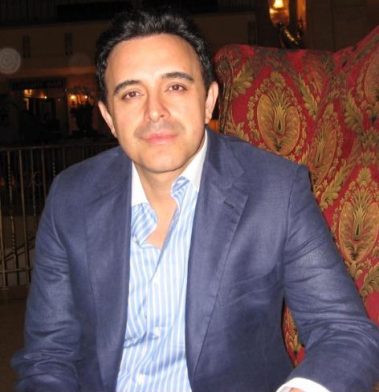 Member of



SCRIPPS FAMILY & COSMETIC CENTER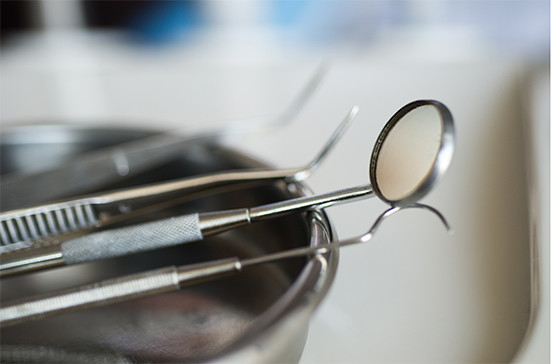 We encourage you to bring your personal MP3 player to your dental appointments. Listening to your favorite music while getting dental treatment helps you relax and take your mind off the sounds associated with dental treatment. Smile Makeovers- Cosmetic Dentistry is one of the most exciting areas of dental treatment for a patient. With the utilization of porcelain veneers and tooth whitening with Zoom2!, many aesthetic enhancements can be made to your smile and overall appearance. The most appropriate cosmetic options for you can only be determined through a comprehensive oral exam that takes into consideration an overall picture of your dental health.
Cosmetic Dentistry- This can be anything done to correct imperfections in the appearance of the mouth. Anyone who is unhappy with their smile can have it fixed. The upper teeth show, usually, only when smiling, while the lower teeth remain hidden. This is reversed when talking, with the upper teeth remaining hidden while the lower teeth show. The color, alignment, spacing as well as regularity of the teeth are the characteristics that give the overall appearance. Any of these can be repaired to give a stunning look to the mouth. We offer a wide variety of cosmetic options. Some of these options are whitening, smile design, re-contouring of the shape of the teeth, veneers, bonding, and all ceramic/porcelain crowns.